Upholstered Seating & Wood Products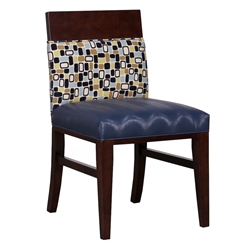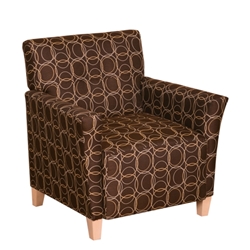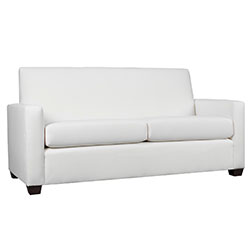 We can provide you with custom manufactured hospitality seating, benches and tables per your choice of fabrics and stain finishes. Please click the links below for the seating catalog and fabrics.
Please click here to download our seating catalog.
Check out our Fabric selection for the above items by clicking here.